Des Cummins Talk on Sailing The Arc
11/03/16 @ 7:30 pm.11:00 pm
€25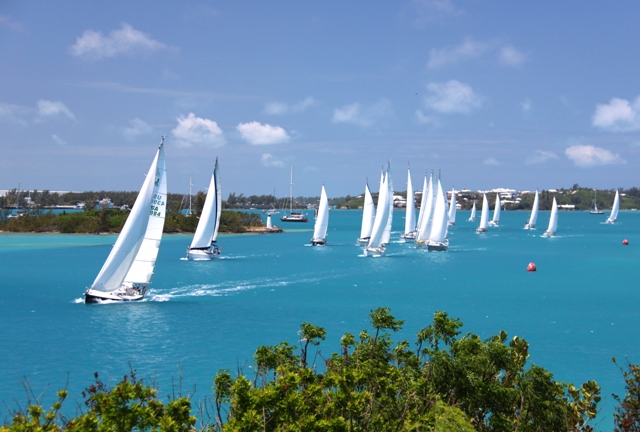 On the 11th March, Des Cummins and three other members of his RSGYC crew will give an exciting talk all about the Atlantic Rally for Cruisers ARC 2015 and the participation of the George yacht Alpaire HR 48.
The ARC is a race from Grand Canary to the Caribbean Distance, covering about 2800 miles.
This year's event started in November onboard the George yacht Alpaire, owned by 3 members, Des Cummins, Robert Dix, and Drewry Pearson and was crewed by 6 over 60.
The four members from the RStGYC aboard for the race were:
Des Cummins
Drewry Pearson
Finn Lyden
Des Thorpe
They ALL will tell the story in pretty pictures, warts and all, on the evening… No questions!
This event has become a must do for older yachties in recent times.
Be sure not to miss this one!
To book your place, please call the Club at 01 2801811 or email Eleanor at housemanager@rsygc.ie

Organiser
Phone

01 280 1811

Email

booking@rsgyc.ie
Venue
Dun Laoghaire
Dublin, Dublin A96 AY77 Ireland + Google Map

Phone

01 280 1811
Related Events