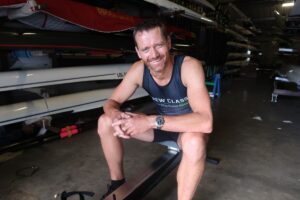 Crew Class is Ireland's first dedicated rowing studio with three locations in Dublin, one of which is here in RSGYC. Niall O'Toole, founder and director of Crew Class, was Ireland's first rowing World Champion, a three-time Olympian (1992, 1996, 2004) and former World Record holder. Having trained using an indoor rowing machine and knowing the benefits of this type of training, Niall saw the potential to create Ireland's first dedicated rowing studio.
Now considered "the next big thing" in the fitness industry, indoor rowing delivers an effective low-impact total-body training session for all ages and fitness levels. Rowing targets 87% of muscles, working legs, core and upper body with every stroke, ultimately delivering the complete total-body training session. Importantly, indoor rowing is suitable everyone. Niall will teach you to row using the rowing machine so you can reap the benefits of rowing and get Fitter Faster.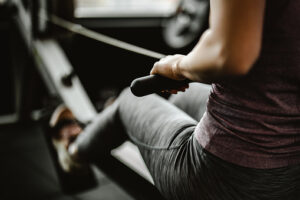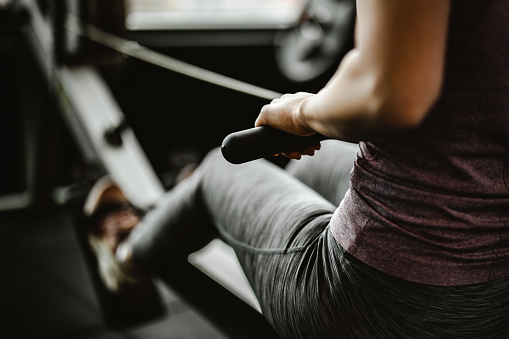 Crew Class has just started a new programme so it's the perfect time to sign up. In Crew Class sessions you will train individually but in a team-oriented environment that fosters camaraderie, community, and most importantly, fun – no better way to anchor your winter health routine and get you Faster Faster on the run into Christmas. So come join the Crew!
Classes in RSGYC are on Tuesday and Thursday at 6 am, 7 am, and 6:45 pm and on Saturday at 9:30 am.
The classes are both outdoors and indoors. Spaces are limited so sign up now and BOOK your seat today to avoid disappointment
Any questions please feel free to contact Niall directly.
Niall O'Toole OLY
Crew Class Founder
Tel: 00 353 85230 3624